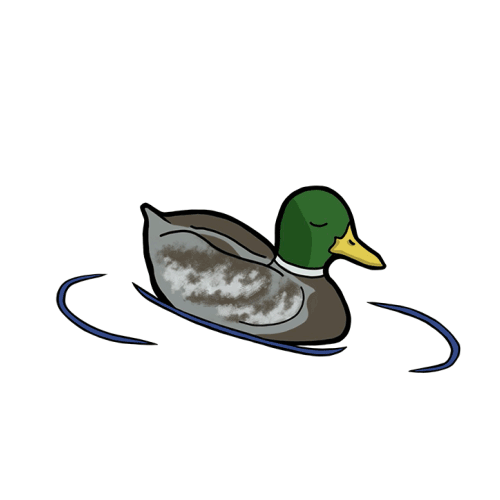 Willamette's Independent Student Newspaper since 1889:
Your College, Your Paper, Your Stories
The Collegian's
Ethical Photojournalism Policies
Note: The Collegian's overall policies take precedent and should be the first stop on any issues or concerns, followed by this document, followed by an email to the photo editor, and lastly an email to the managing editor or EIC if the concern is still not addressed.
​
"We do not alter or digitally manipulate the content of a photograph in any way." -Associated Press, Code of Ethics for Photojournalists

This includes: no additions, no subtractions, no significant crops (unless approved by photo editor), and no touch ups or alterations to subjects appearance.

If a photo has been provided by a source, and altered by them, that must be approved by the photo editor and explained in the caption.

Excluding portraits for interviews with a single subject (either a person or a specific group), photographs should not be staged or posed in any way. Any photograph that is staged or posed should be clearly portrayed as such so as not to be misunderstood as spontaneous.

Photographs should portray the truth. Accuracy overrides drama. This is not to say that the real drama of a moment should be downplayed, but photographs should not be framed in such a way that additional tension is added.

Photographers should not cover events that they have personal investment in, whether that means certain clubs or political issues.

Photographers should work to confront their own biases, avoid stereotypes, and focus on all sides of the situation.

"Treat all subjects with respect and dignity. Give special consideration to vulnerable subjects and compassion to victims of crime or tragedy. Intrude on private moments of grief only when the public has an overriding and justifiable need to see." -National Press Photographers Association Code of Ethics

Subjects or sources should not be rewarded in any material way for their contributions.

Photographers should not accept gifts or favors from anyone with an interest in their coverage and how they are portrayed in it.
​
​
​
​