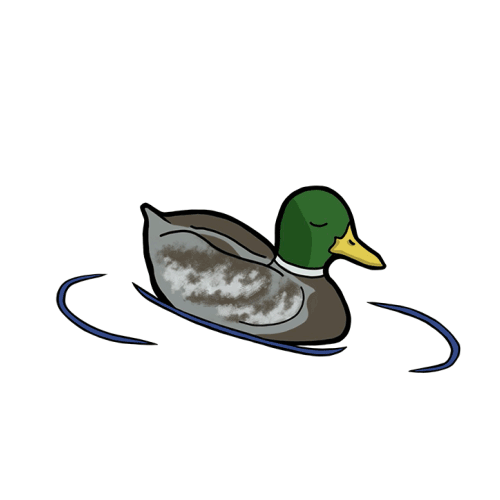 Willamette's Independent Student Newspaper since 1889:
Your College, Your Paper, Your Stories
Jett Starr
(he/him)
Jett is a third year Civic Communications and Media Major, from Portland, Oregon. This is Jett's second year on the Collegian staff, his first year was as a contributing writer. He is excited about being sports editor because of sports impact on culture. He believes that honest ethical journalism covering microcosms of our society such as sports is important.
Jett has three siblings: Grace, Wyatt, and Skeet. He loves playing, watching, and studying soccer, and plays as a forward for Willamette's men's soccer team. Jett also loves listening to music. Recently he has been enjoying Ween.
Josie Elicker
(she/her)
Josie is a third year PPLE major from Long Beach California. She has previously been an artist for the collegian responsible for sketching aswu meetings. She can be found in the corner of the bistro trying and failing to focus on her readings, or at Bentley's coffee spending all of her life savings. She loves cooking for her best friends, or really anyone who asks, and has strong opinions on the various uses of fresh mozzarella.
She continually gets hurt as an avid fan of Los Angeles Angels baseball, however this is a hill she is willing to die on. Her favorite shows are The West Wing, Star Trek The Original Series, A league of their own, and Glee (she swears this last one is ironic). Her hobbies include painting, drawing, fencing, rearranging her room in the middle of the night, and cutting and dying her hair upon the slightest impulse. Josie will talk your ear off about any of her assorted current interests, and that is a threat. She has not closed a tab on her laptop since 2017.
Amaya Latuszek
(she/her)
Amaya is a fourth year transfer student from San Diego, CA. She's an English Creative Writing major and can be found wandering throughout the botanical gardens searching for her beloved nutria. Amaya also works in the Admission Office as the Assistant Student Director of Events so she may also be found walking backwards throughout campus and hanging out with Caesar the Llama on Bearcat Day. She loves a good DIY project and is an arts and crafts enthusiast.
​
Her favorite hobbies include crocheting, drinking hot black coffee, color-coding her Google calendar, playing animal crossing and hanging out with her cat, Bolin. Her current behemoth of a crochet project is making a temperature blanket signifying the temperature of each day for her first year living in Oregon. The color palette of that blanket is oranges and blues. She is an amateur plant mom, lover of stuffed crust pizza and a proud One Direction fan. Other favorite artists of hers include Lizzy McAlpine and The Midnight.