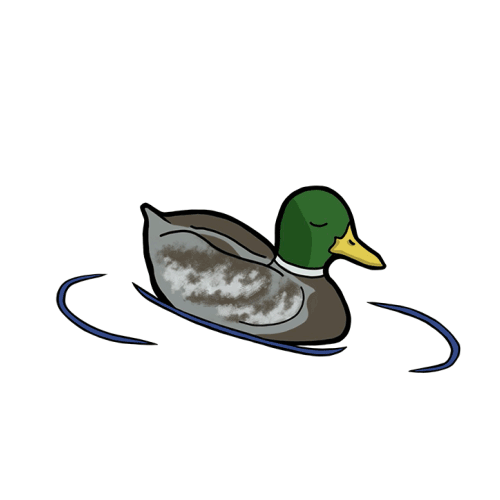 Willamette's Independent Student Newspaper since 1889:
Your College, Your Paper, Your Stories
In order to best protect our staff and readers, the Collegian is currently producing online-only content. Per requirements established by Willamette University's reopening committee, the Collegian may not publish paper copies through at least the fall 2020 semester. Additionally, all staff meetings and trainings will be conducted virtually for the time being. Readers can stay up-to-date on campus news via this website and the Collegian's social media channels. We wish you all the best during these difficult and strange times.